Communities of Lares Ayllu Talana and Quishuarani
The province of Calca in the Sacred Valley of the Incas has a varied tourist circuit, being one of the attractions the valley of Lares and its thermal baths. Lares allows you to admire all its landscape resources, customs, dances, typical dishes, handicrafts, agricultural products, especially in the markets that are held every Monday in the main square of Lares, where still works the barter or exchange of Andean products with the products of the valley.
Because of all these benefits, the community of Lares Ayllu Talana creates its conservation area recognized by the Ministry of the Environment that allows it to recover the entire ecosystem of landscapes, natural forests, lagoons, ancestral customs, and serve as a tourist vision. This is how the community implements different tourist services that will help to improve the economy and the sustainability of resources.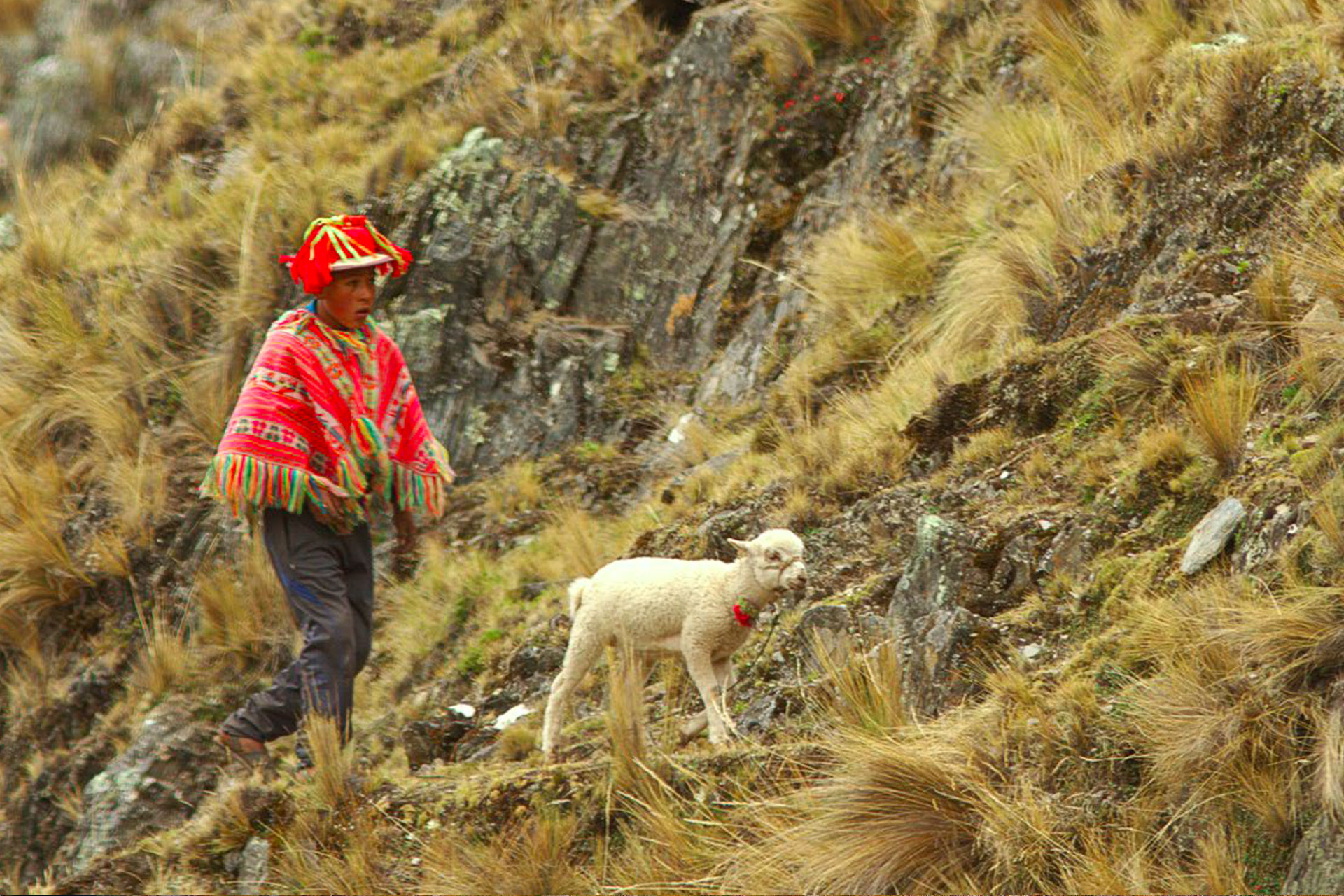 The area is characterized by the richness of its natural resources, starting with its thermal baths, visited during the treks, and also has the lagoons: Seletecse, Ancascoccha, and Wincococcha, which give origin to the rivers Trapiche and Lares.
The place is surrounded by a high Andean landscape, being the most important the forest of queuñas of Seletecse, where endemic flora and fauna species inhabit, such as the Andean fox, puma, montane viscacha, and with a little luck, you could appreciate the majestic flight of the Andean condor.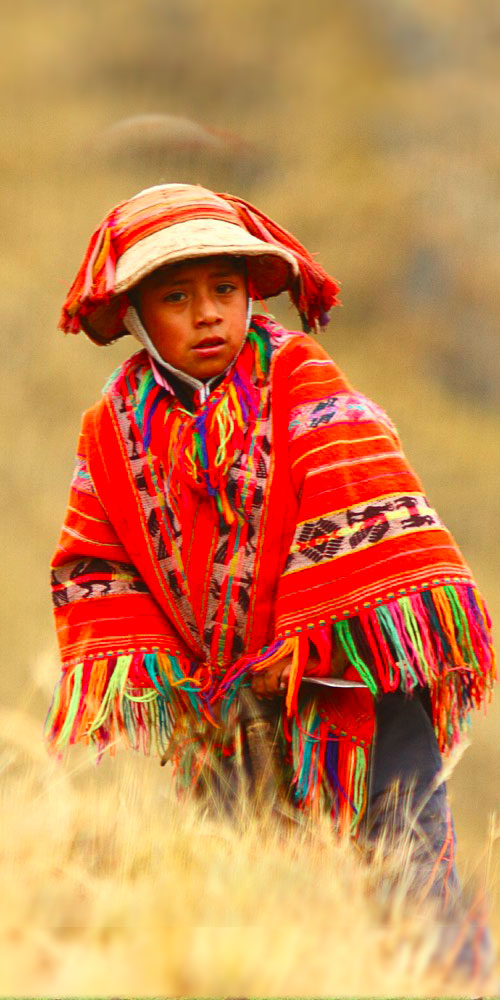 Geographic Characteristics
The Peasant Community of Lares Ayllu extends in the part that form the eastern Cordillera of the Andes of Peru, between 3,000-4,800 m. and includes fragments of forests of Polylepis (queñual), surrounded by lagoons and streams, and where the forest and the lagoon of Seletecse, its thermal baths, and other attractions stand out clearly.
Tourist Aspects
The tourist circuit within the conservation area of Hatun Queuña and Seletecse offers a diversity of natural landscape that is visited through the following roads:
The Seletecse Route
The tours can be started in the city of Cusco or in Lares with destination in the community of Quishuarani. It can be in private or public transport. The tours take one or two days, starting in Quishuarani. To start ascending higher than 4,500 m.a.s.l. you will pass through the forest of Queuña of HuchuyQueuña and reach the other forest of Seletecse which is higher. When you start descending you can see the Seletecse lagoon. You will go around it until reaching the sector of Anccas, where you can see the lagoons of Wincoccha and Ancascoccha, passing then through Pacchac and reaching the Tambohuaylla annex. You can rest and continue towards Lares and its thermal baths.
Another alternative of the tours is starting from the community of Quishuarani, ascending the HatunQueuña ravine to reach the HuchuyKasa pass, and then you descend through an Andean natural landscape and reach the community of Cuncani. After resting, you can go to the thermal baths of Lares.